The sun is starting to shine, the flowers are about to bloom, and we are getting ready to welcome spring with open arms at Jellystone Park™ Guadalupe River! About an hours from our Camp-Resort, San Antonio offers plenty of spring activities that are great for families! Switch out your snow boots for sneakers, and your winter parka for a rain jacket - it's time to get outside and enjoy all the spring events in San Antonio!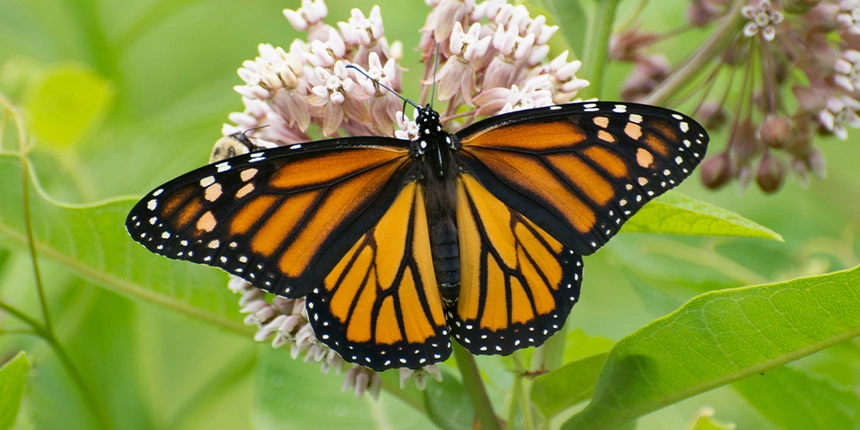 Monarch Fest: March 25 & 26
The San Antonio Zoo presents Monarch Fest! A celebration of Monarchs, Milkweed, and Migration. Enjoy free native milkweed, DIY butterfly feeder, native nectar plant seeds fun music, games, surprises, crafts, and so much more! This event is included with a standard admission ticket, or is FREE for zoo members.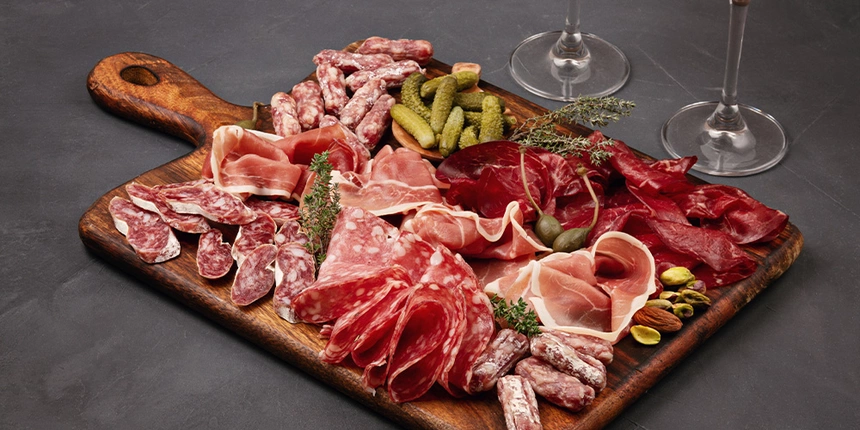 The Good Kid - Charcuterie Class: March 29
Want to learn how to make the perfect charcuterie board? Join this charcuterie class on March 29 from 6PM-7:30PM at Ivy Hall for a fun and delicious class! Admission price is $45 and includes a board to take home, as well as 2 glasses of wine!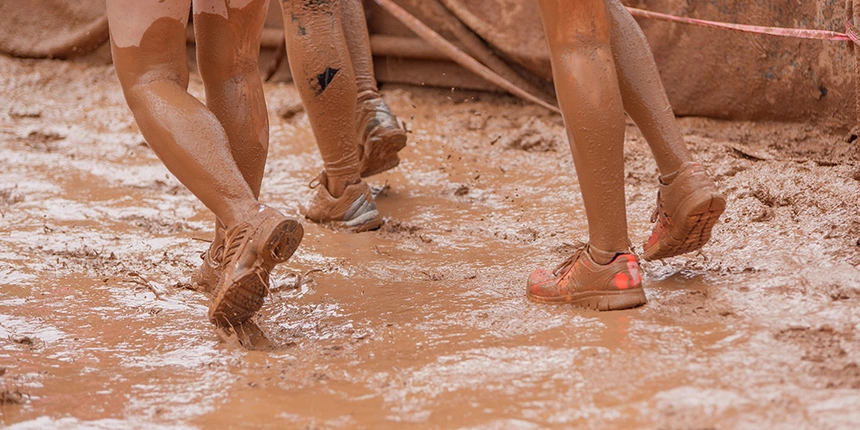 Muddy Kids San Antonio: April 1
Muddy Kids is a 1.5-2.2 mile obstacle mud run for kids ages 5-15 and their family - with obstacles, mud and fun for the whole family, this event is designed for families to come out and enjoy a muddy, fun time together. Get ready to climb, jump, slide or crawl through 15 fun obstacles. Tickets are $10 and include a finisher medal, bracelets for the whole family, headbands for the whole family, special warm-up, rinse off stations. What are you waiting for? Get your tickets to this San Antonio event today!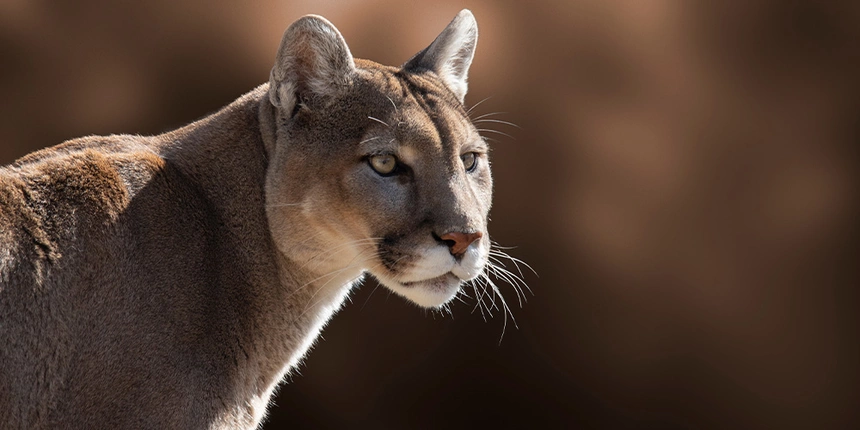 Deep in the Heart Screening: April 13
Do you love animal documentaries? Then you will love the free screening of Deep in the Heart, narrated by Matthew McConaughey, and followed by a Q&A with filmmaker Ben Masters. Plus, there will also be conservation groups to answer any questions and show how you can make a difference. The screening will be held April 13 from 7PM-8:30PM at Tobin Center for the Performing Arts.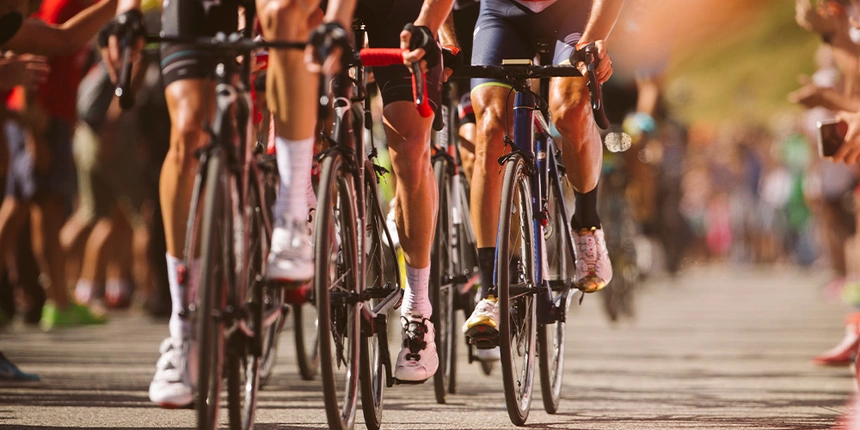 L'Etape San Antonio by Tour de France: April 16
Cycle through the Alamo City like a champ! You won't want to miss L'Étape San Antonio by Tour de France coming April 16, 2023. This event offers 100-mile, 60-mile, and 25-mile race options – and even family and kids races. The race begins and ends in Northwest San Antonio and riders will get to ride through the beautiful Texas Hill Country. Want to participate? Register here.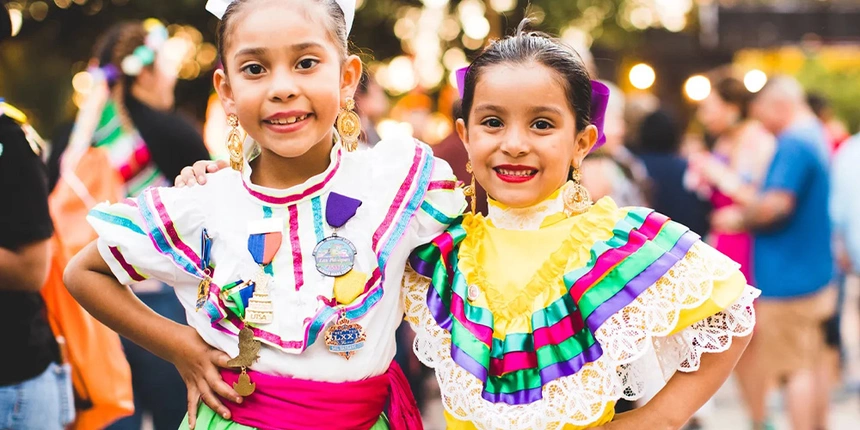 Photo by fiestasanantonio.org
Fiesta San Antonio: April 20-30
Mark your calendars for April 20-30 and attend the famous Fiesta® San Antonio. This event started in 1891 as a one-parade event to honor the memory of the heroes of the Alamo and the Battle of San Jacinto. This Texas Hill Country event celebrates the rich and diverse cultures of San Antonio. Want to learn more? Visit their website here.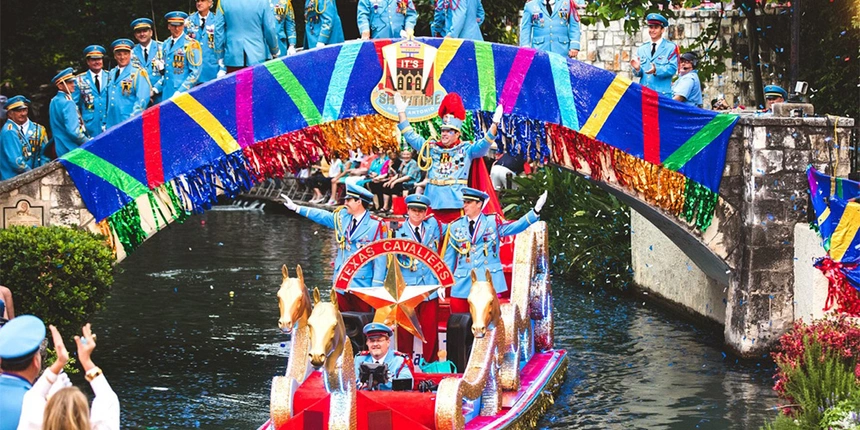 The Texas Cavaliers River Parade: April 24
Join the San Antonio River Walk on April 24, from 7PM-9PM for the Texas Cavaliers River Parade! This one-of-a-kind parade started in 1941 after a group of Texas Cavaliers witnessed boats and barges decorated with flowers in the "floating gardens" of Mexico City. Eighty years later, the Texas Cavaliers still decorate the San Antonio River with the bold colors of Fiesta. The Texas Cavaliers River Parade has found its way into the hearts of over 250,000 spectators each year, and all money raised supports local children's charities through the Texas Cavaliers Charitable Foundation. Check out more details and pricing on their website!
When you plan a stay at Jellystone Park™ Guadalupe River, there are always exciting activities and events nearby in San Antonio, TX that the whole family will love! Plus, there are always a lot of fun events to attend in the spring - so be sure to book a spring camping trip to our Camp-Resort to see all the events San Antonio has to offer. You can browse availability or book your spring stay here.