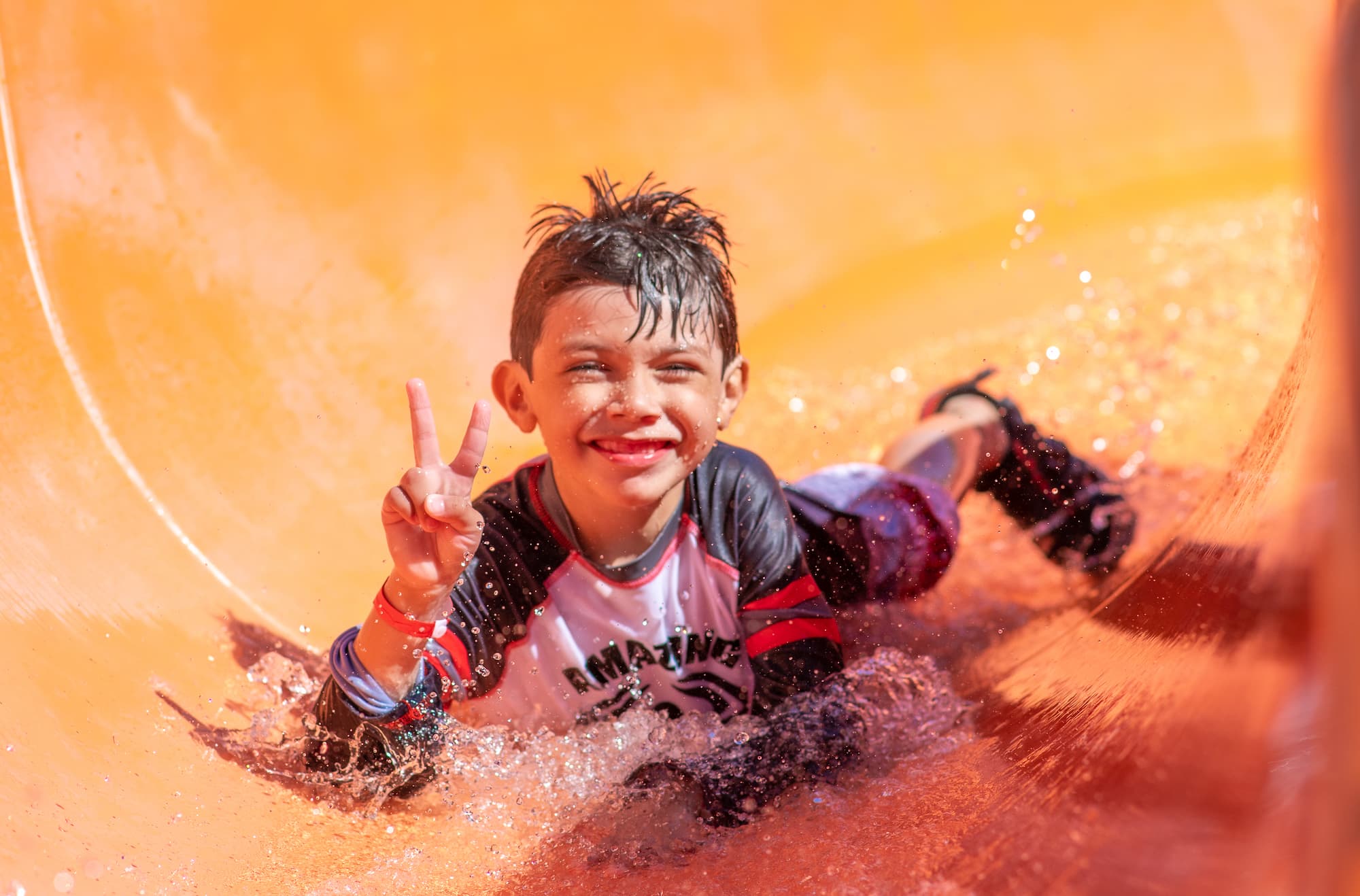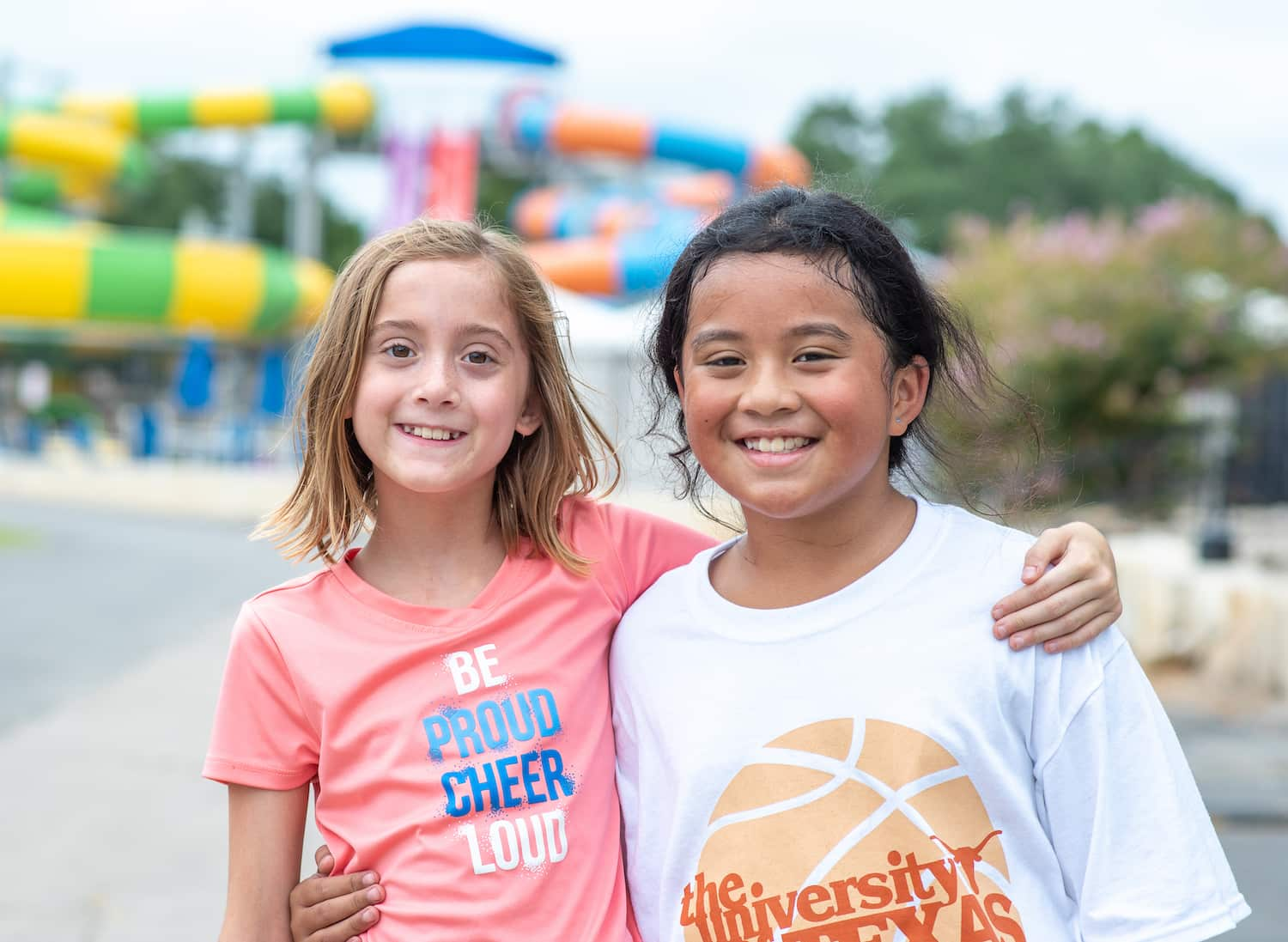 Day Camp Passes
Day Passes are available during Peak Season!

To view attractions offered and their hours of operation, please visit our Attractions page.
Ages 3 and under: FREE
Ages 4+: $35 per person + tax

Please note that we allow a select number of Day Campers per day, and a confirmed reservation is needed for admission. Add additional passes through the Shopping Cart
Sunday - Thursday: 11AM – 7PM
Please call the park at (830) 460-3262 or visit our booking website to view availability.
Sorry, we do not allow outside food. We do have on-site dining options ($) including the Pic-A-Nic Basket and Cartoon Café. View hours on our Guest Dashboard.
Payment Policy:
Payment is due in full at the time of booking.

Cancellation Policy:
If a Day Camp Pass is cancelled more than 7 days prior to the arrival date, we issue a full refund less a $2.50 transaction fee per pass. A full forfeiture will result if a Day Camp Pass is cancelled 6 days or less prior to the arrival date. No refunds due to discomforts of nature. Fun continues rain or shine!

Call (830) 460-3262 or book directly online on our booking website.

Online Booking Process:
1. Enter Dates (Check-In is admission date) and Guests (adjust to 1 Adult or 1 Child) and click the magnifying glass to search.
2. As results begin to populate, Filter by "Other".
3. Choose Your Site by clicking "Select" in the table under the interactive map and "Add to Cart".
4. Click " Review Cart".
5. To add additional Day Camp Passes, click "Continue shopping" and repeat the process.
6. Once you have added your desired number of Day Camp Passes, click "Proceed to Checkout".
Frequently Asked Questions
Follow us on Instagram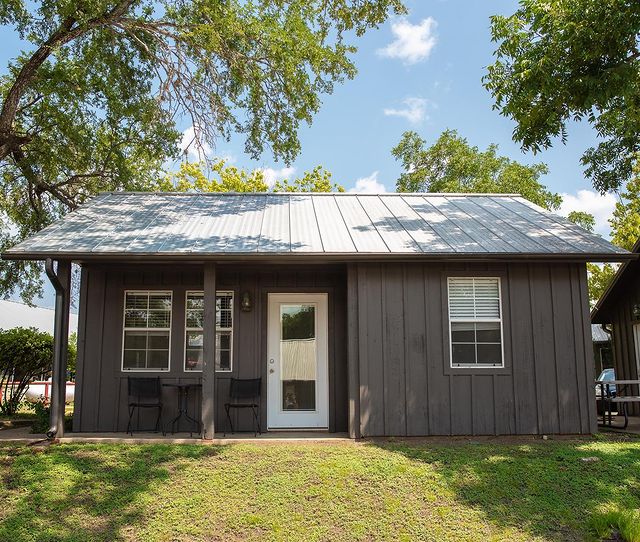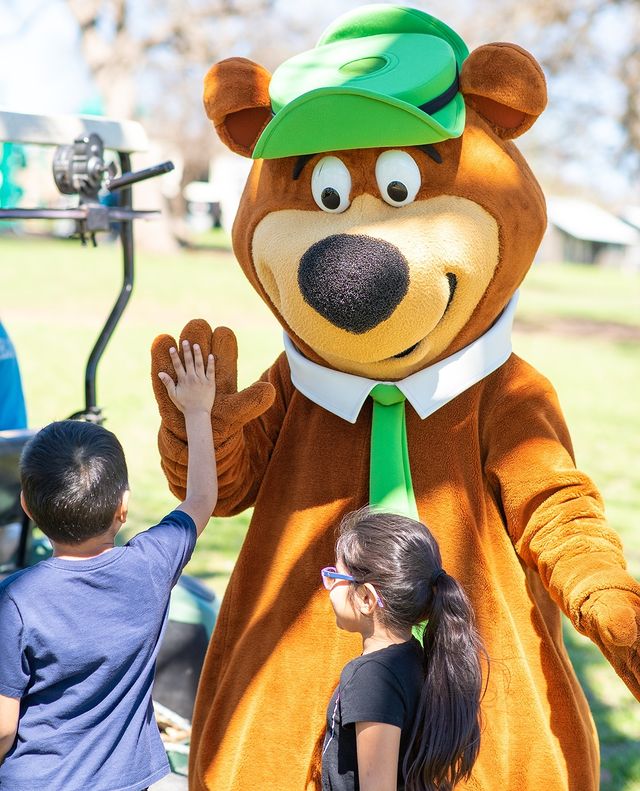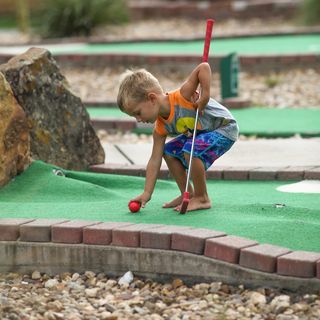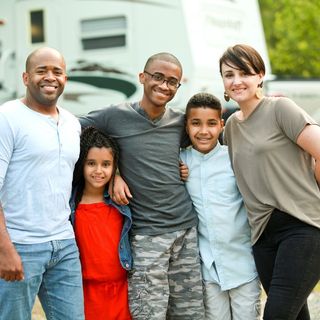 The Latest from the Journal
Sign up for our newsletter
By clicking submit, I want to receive promotional emails from Campspot and acknowledge and agree to the terms of the
Privacy Policy