Jellystone Park™ Guadalupe River is about an hour away from San Antonio, TX - making it the perfect home base for your many family adventures! There are so many things to do in San Antonio, TX that you'll never be bored during your camping trip! Keep reading for the top events of 2023 that you won't want to miss.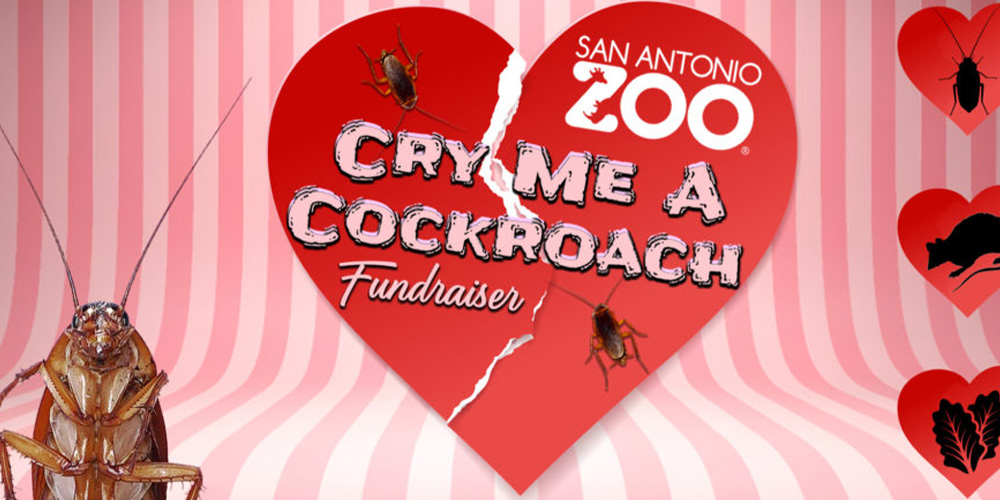 Photo by sazoo.org
Cry Me a Cockroach at the San Antonio Zoo: January - February
The San Antonio Zoo will be hosting Cry Me a Cockroach Fundraiser, where funds raised will go to support the zoo's vision of securing a future for wildlife in Texas and around the world! You can join in the fun by donating to symbolically name a cockroach, rodent, or veggie after your not-so-special someone. This event starts on January 13 and donations go from $5 - $25! Get all the details on their website.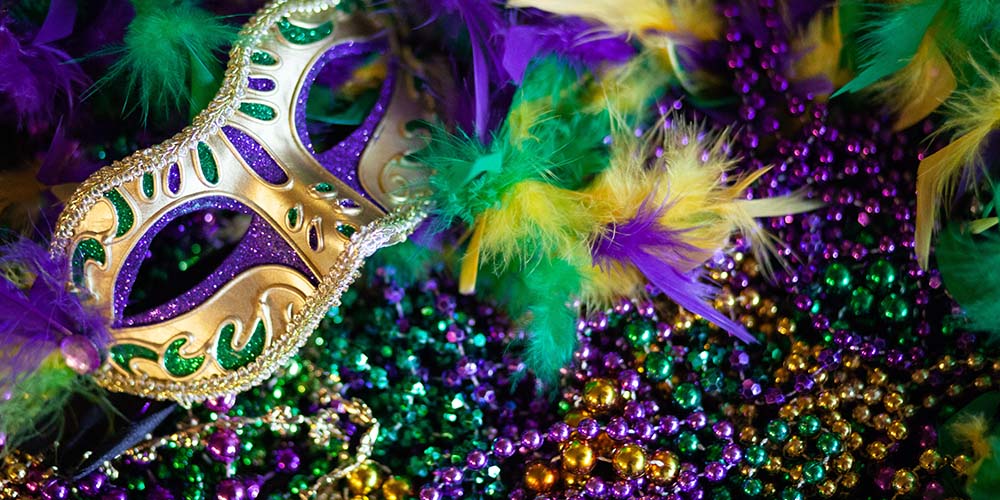 Six Flags Mardi Gras Festival: January 21 - February 26
From January 21 - February 26, Six Flags Fiesta Texas will create a Texas version of downtown New Orleans. Enjoy parade floats, special live entertainment, Mardi Gras-themed park decor, and classic Cajun cuisine. Check out more information here and plan your visit today!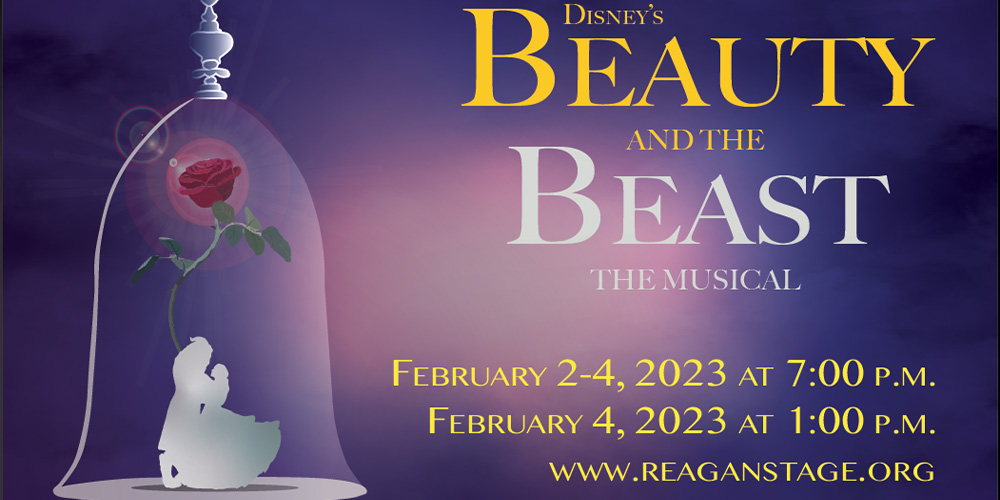 Photo by reaganstage.org
"Beauty and the Beast" at Reagan Stage: February 2 - 4
Reagan Fine Arts presents "Beauty and the Beast" with a great cast, live music, and an amazing crew that brings this story to life. If you want to experience the magic of this production, get your tickets for either February 2-4 at 7PM or February 4 at 1PM. Ticket prices range from $12 - $20.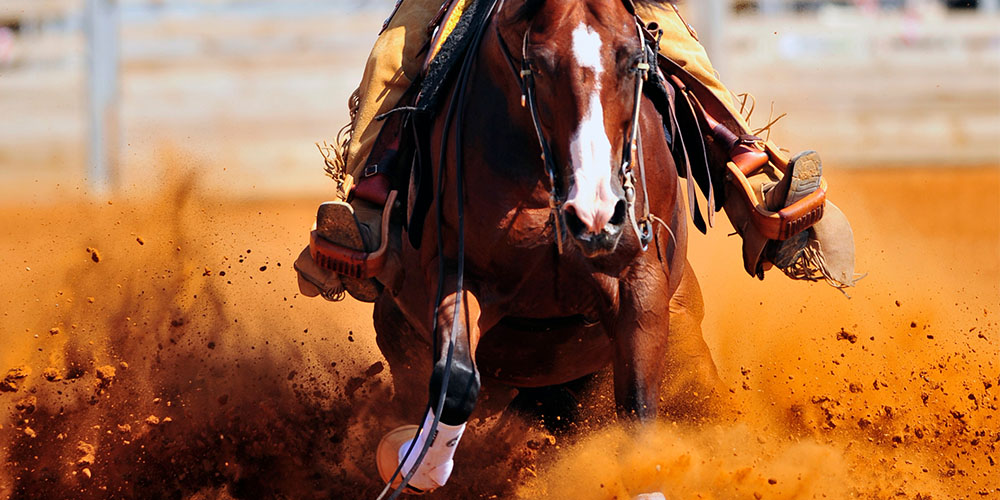 San Antonio Stock Show and Rodeo:
February 9 -26
Yeehaw! Come watch the San Antonio Stock Show and Rodeo from February 9-26 at the AT&T Center. This event is going to be filled with an amazing schedule of concerts, rodeos, and so much more! Buy your tickets today and secure your spot!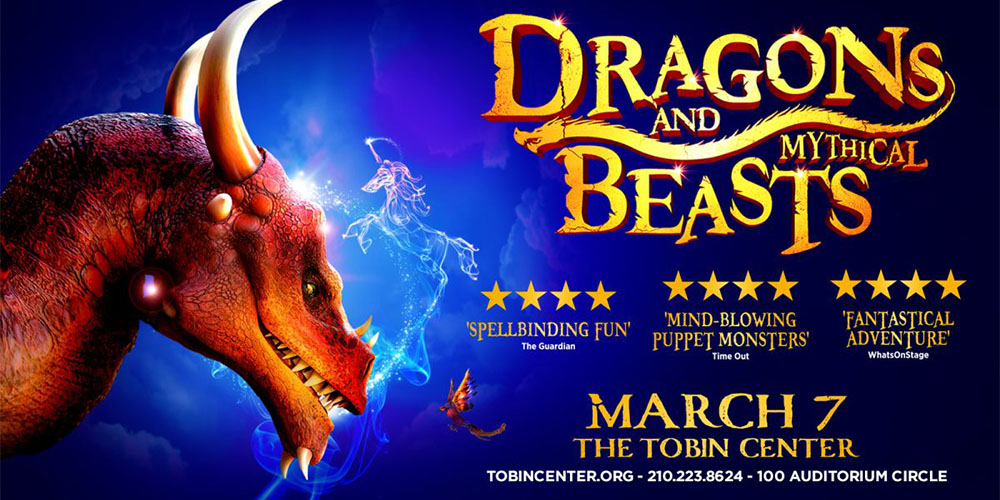 Photo by tobincenter.org
Dragons and Mythical Beasts: March 7
Tobin Center for Performing Arts presents Dragons and Mythical Beasts. Enter into a magical world of myths and legends in this fantastical new show for all the family. This Oliver Award nominated show comes to the USA direct from the West End, from the directors of Dinosaur World Live! Get your tickets for this event happening March 7, from 7PM - 8:30PM. Tickets are $29.50.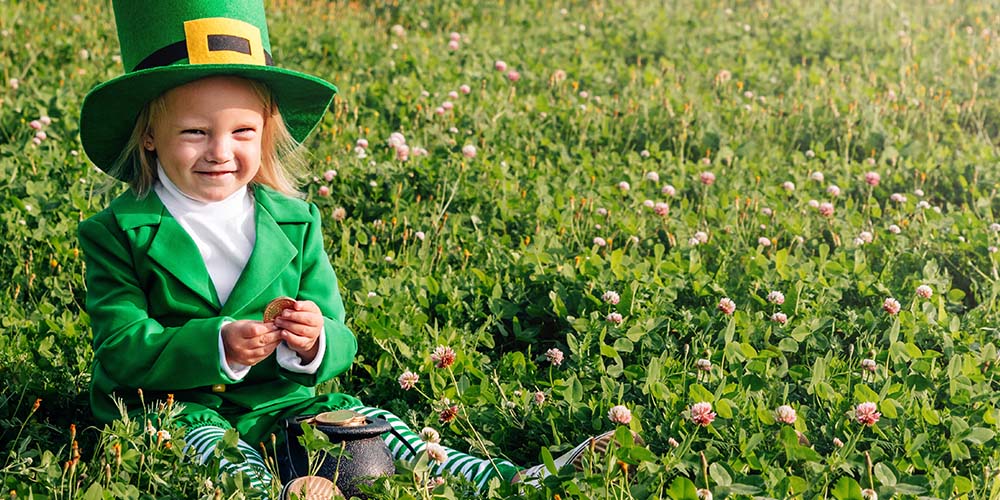 St. Patrick's Festival, River Parade & River Dyeing: March 17 - 18
Visit San Antonio – River Walk Operations and The Harp & Shamrock Society of Texas for a fun-filled weekend festival (March 17-18). Activities include, dyeing of the River Walk, Artisan Show, Live Entertainment, and so much more! Plus, many of their activities are free! Learn more about this event here.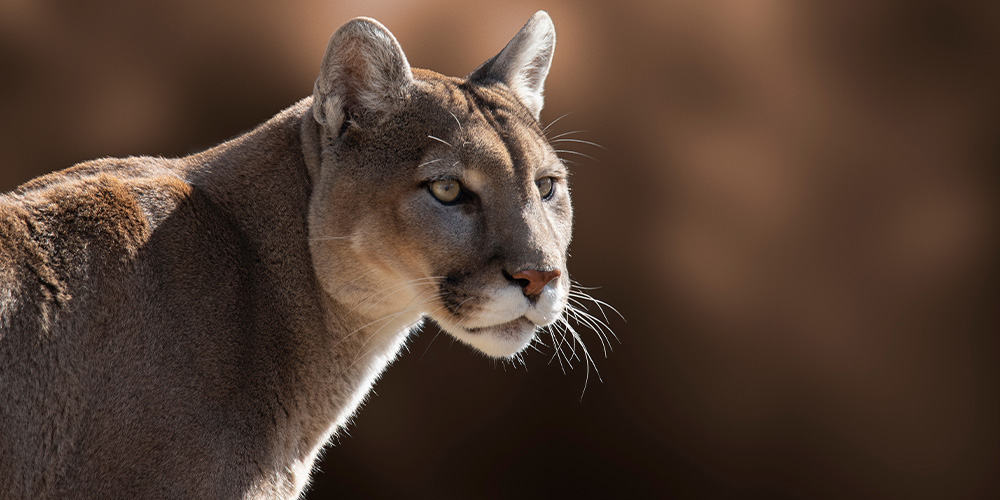 Deep in the Heart Screening: April 13
Do you love animal documentaries? Then you will love the free screening of Deep in the Heart, narrated by Matthew McConaughey, and followed by a Q&A with filmmaker Ben Masters. Plus, there will also be conservation groups to answer any questions and show how you can make a difference. The screening will be held April 13 from 7PM - 8:30PM at Tobin Center for the Performing Arts.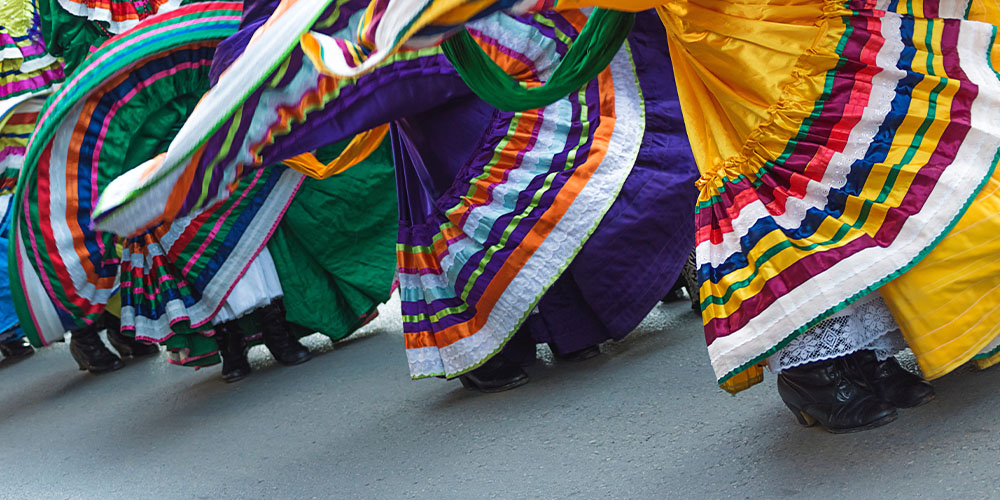 Fiesta Noche del Rio: June 9 - August 5
Alamo Kiwanis Club presents Fiesta Noche del Rio on Saturday nights, from June 9 - August 5. Enjoy the Mariachis, flamenco guitar, singing, dancing, music, bright costumes, and a cool drink or snack. The best part of this event is that it helps support children's charities through attendance. Tickets range between $8 - $20 depending on age.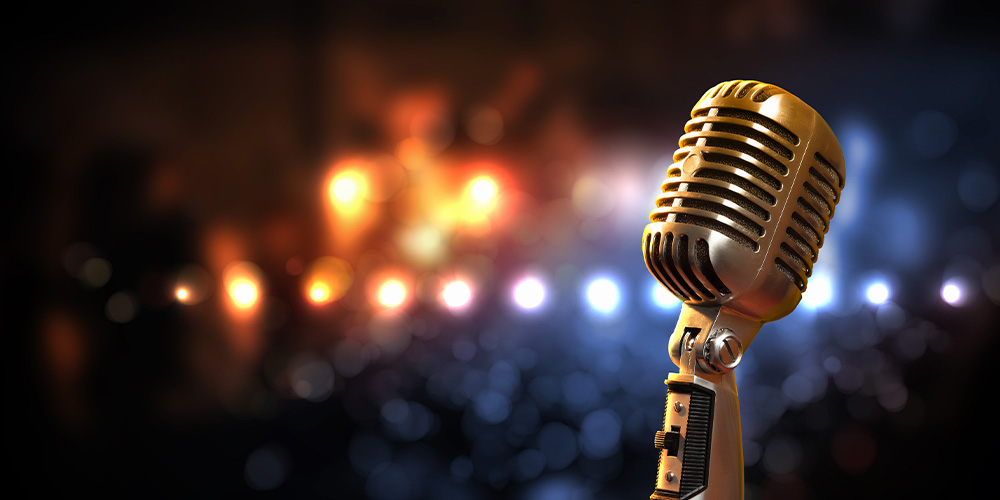 Shania Twain Concert: October 12
Shania Twain's "Queen of Me Tour" is coming to AT&T Center in San Antonio on October 12. This tour is in support of her new album coming out in February 2023. Get your tickets, and experience an unforgettable night with your favorite artist. Ticket prices range from $40 - $226 depending on seat selection.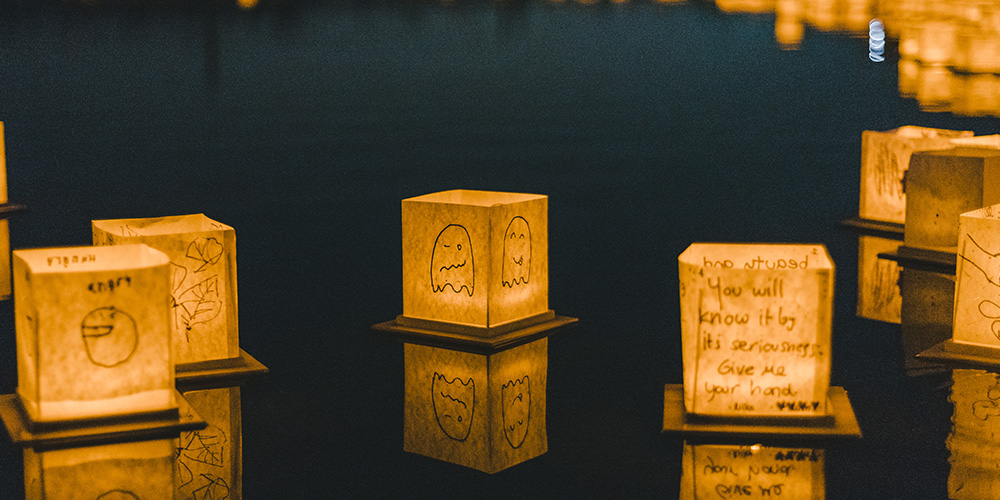 Water Lantern Festival: October 21
Light up the River Walk and send a wish for the year to come true with family and friends. This event in San Antonio will be an experience of a lifetime that will bring friends, family, and community together. Join them on October 21, from 4PM-8PM. Price range varies between $26 - $56. Check out all their events on their website.
No matter what time of year you plan your camping trip at Jellystone Park™ Guadalupe River, there's no doubt that there will be many things to do near San Antonio, TX during your stay. We hope you make it to multiple events this year, and remember to post about your camping memories with the hashtag #jellystoneguadaluperiver. If you're ready to book your stay or browse availability, you can book online here.