Staying on-site at our Camp-Resort offers a wide variety of things to do, but have you thought about exploring Kerrville, Texas? From art museums and fun attractions to great restaurants, Kerrville offers a variety of things to do for all ages. If you are now wondering what there is to do in Kerrville TX, keep reading for our top 7 recommendations!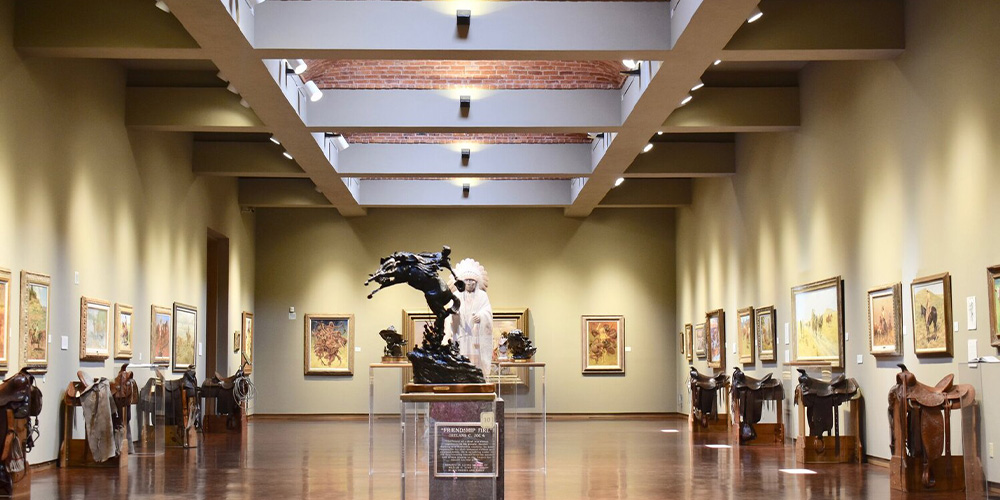 Photo by museumofwesternart.com
The Museum of Western Art
If you're looking to learn more about Western Heritage, this is the place for you. Only 12 minutes away from our Camp-Resort, the Museum of Western Art showcases temporary exhibits featuring famous masters of the past, regional artists, artifacts from the era, and historical explorations of the region's past. Rates start at $5/child and $7/adult. Additionally, they have many upcoming events and exhibitions planned, so make sure to visit their website to learn more!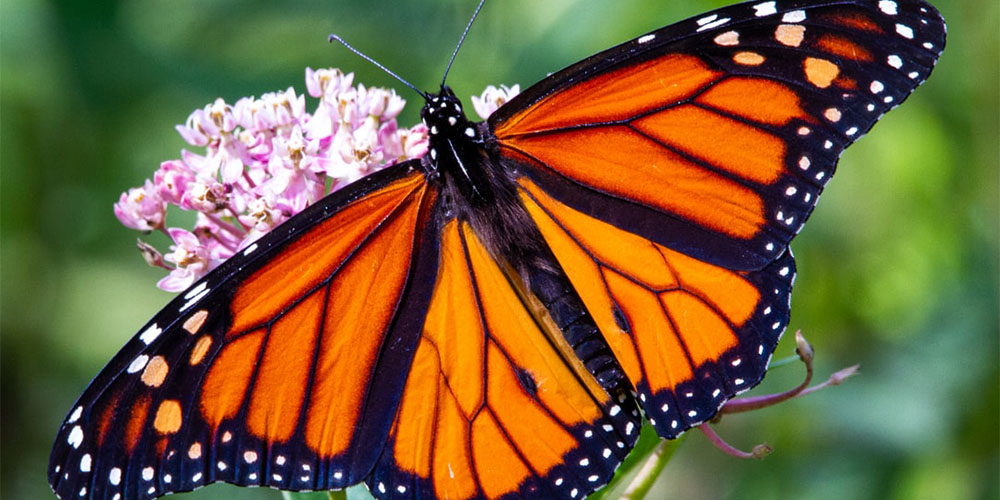 Riverside Nature Center
The Riverside Nature Center is a place of exploration, discovery, and learning. With a variety of gardens, nature trails, and even a butterfly exhibit, it is considered to have one of the most diverse collections of native plants in the Hill Country region as well as a wildlife sanctuary. This center is only 8 minutes away from our Camp-Resort and is free to the public! Make sure to also check out upcoming events and hours of operations on their website.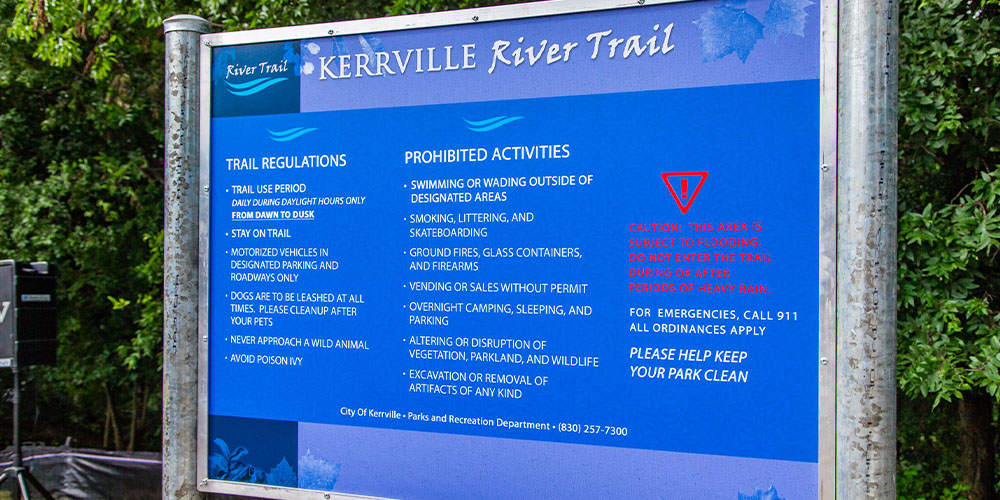 Photo by kerrvilletx.gov
Kerrville River Trail
The Kerrville River Trail along the Guadalupe River is another hidden gem located less than 10 minutes away from our Camp-Resort. This 6 mile trail has been a planned concept in Kerrville since the 1970s, and is available for walking and biking. Additionally, there are many trailheads along the way where you can stop and enjoy cultural attractions in Kerrville such as the Riverside Nature Center, Louis Hays Park, Dietert Center, and so much more. Learn more about this trail on their website, and get ready to explore the outdoors!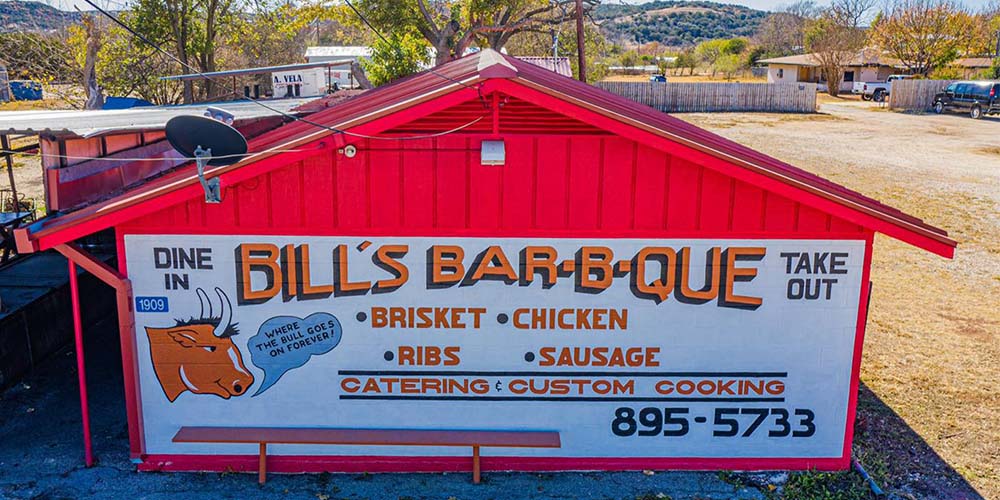 Photo by @thebullsgoeson
Bill's Bar - B - Cue
We know there are many Kerrville, Texas restaurants to choose from, but have you dined at Bill's Bar-B-Cue yet? This restaurant is considered to be one of the oldest BBQ joints in Kerrville. With over 40 years of experience, Bill's Bar-B-Cue has become a landmark in the Texas barbecue industry. Whether you're looking to dine-in, take-out, or even if you need catering services, Bill's Bar-B-Cue is right up the street from our Camp-Resort. Check out the menu on their website and get ready for a delicious meal.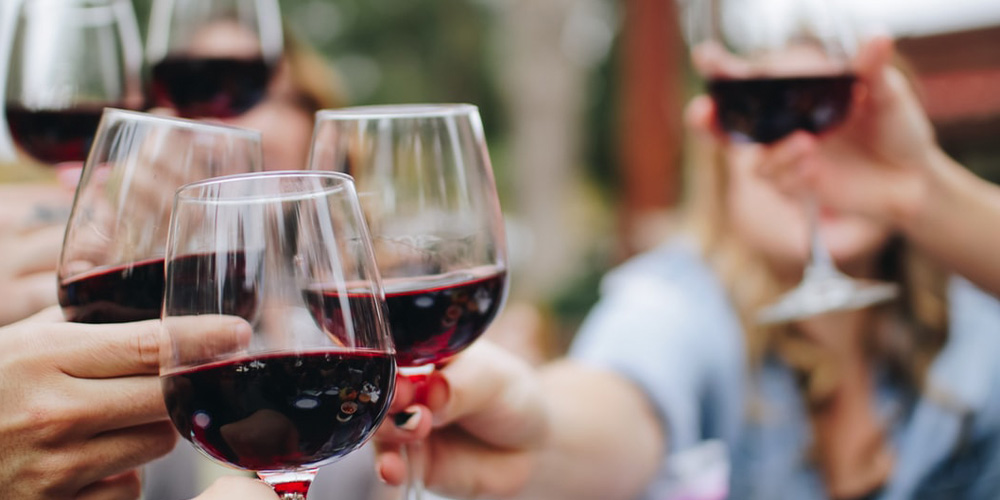 Kerrville Hills Winery
Are you looking for a date night away from the kids? Need to relax for a couple hours? We have the perfect place for you! Visit the Kerrville Hills Winery for a wine tasting experience. They are open Thursday - Sunday to the public, and guests are able to enjoy a classic tasting experience - 5 wines at $16. You'll also be able to see where the wines are produced and stored, and see the town of Kerrville from up on the Hill. Reserve a spot today on their website!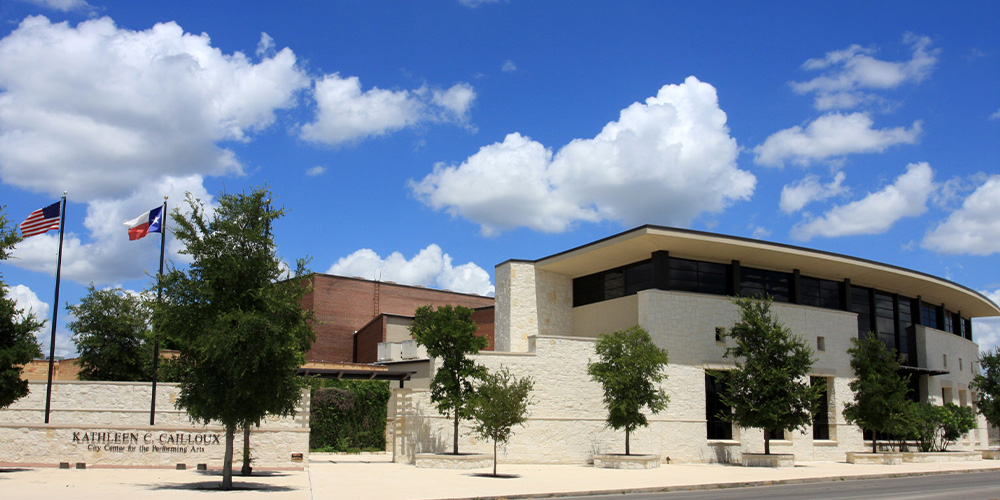 Photo by caillouxperformingarts.com
Cailloux Theater
The Cailloux Theater is the center for cultural and civic life in Kerrville. From dance recitals, to symphony, to theater, it has a wide variety of performances throughout the year. Only 5 miles down the road from our Camp-Resort, this theater is great for date night, or family date night! Get ready to be entertained and grab tickets to their next performance!
Photo by @sunriseantiquemall
Sunrise Antique Mall
In the heart of Kerrville stands the Sunrise Antique Mall, a multi-vendor 20,000 square feet shop that has everything from glassware to furniture! If you are looking for a perfect gift, or just want a vintage piece for yourself, this is the place to go. Make your shopping experience unique!
Although we only listed the top 7 recommendations for things to do in Kerrville, Texas, the possiblities are endless! When planning your Kerrville, Texas camping trip, remember that you not only have the opportunity have fun at our Texas Camp-Resort, but you can also experience the endless amounts of exciting family-friendly attractions in Kerrville. Yeehaw!